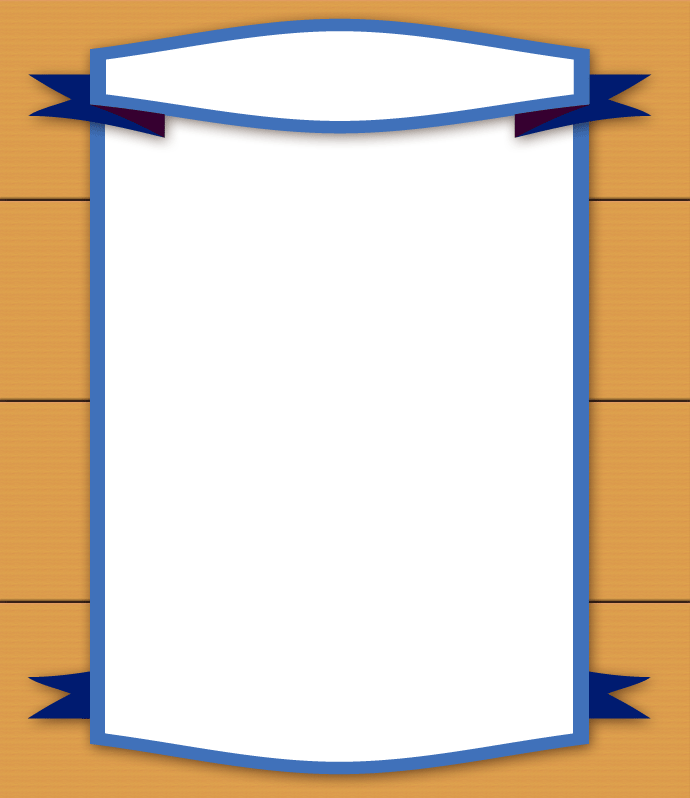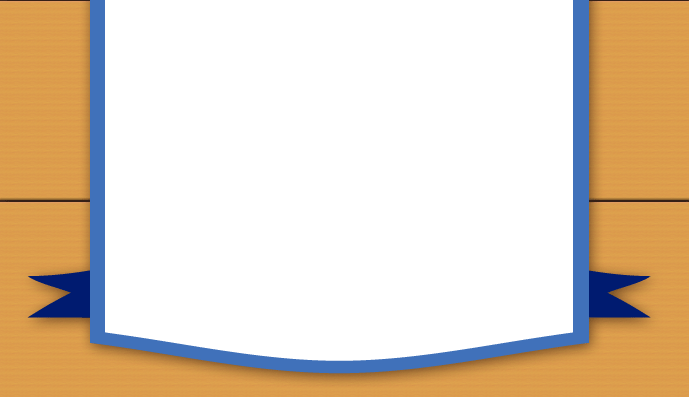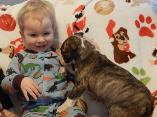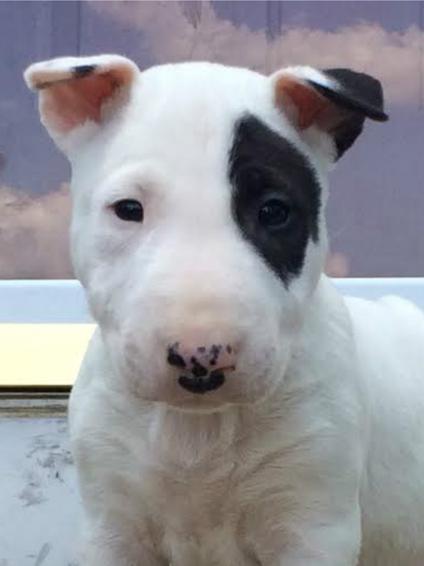 I am planning several litters for 2018.

I do accept applications for my waiting list year-round due to the scarcity of puppies in this breed, and I also do help breeder friends who share my goals of health, temperament, and structure find puppy families off my waiting list.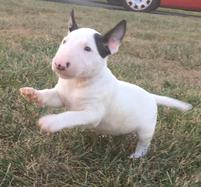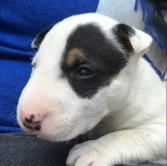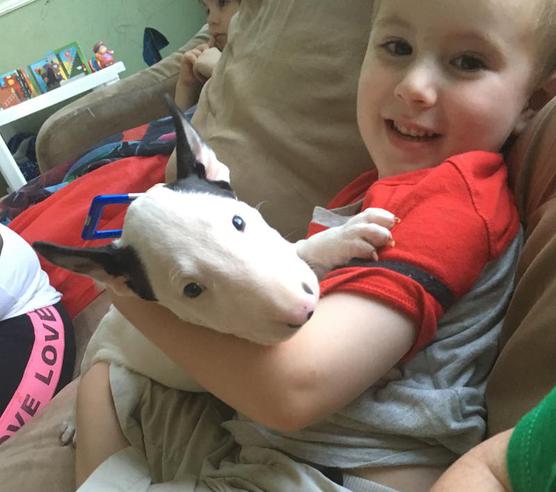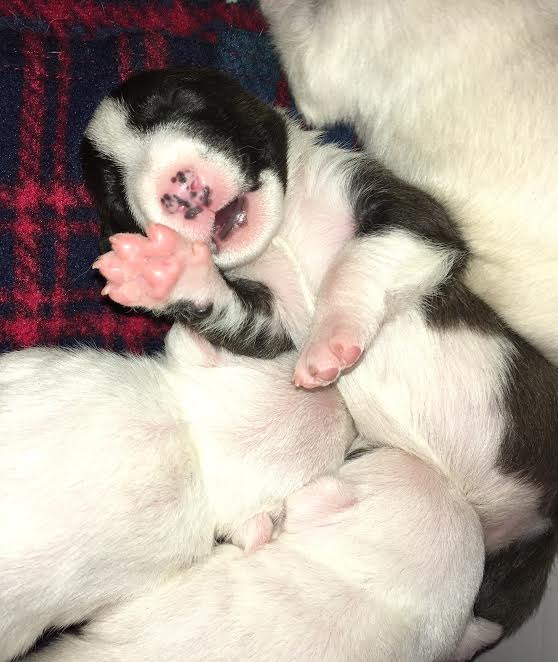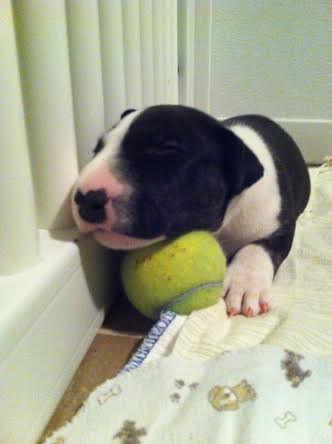 I **highly** recommend that every person considering purchasing or adopting a Miniature Bull Terrier read this book by Jane Killion.

<--------------<---------------<------------

It gives invaluable insight into the unique inner workings of the mind of this breed.  Your  approach to training a dog will never be the same!

*************************************

CLICK on the picture of the book

<------ and it will redirect you to the Puppy Culture website, where you can order When Pigs Fly as well as other Puppy Culture materials!

*************************************